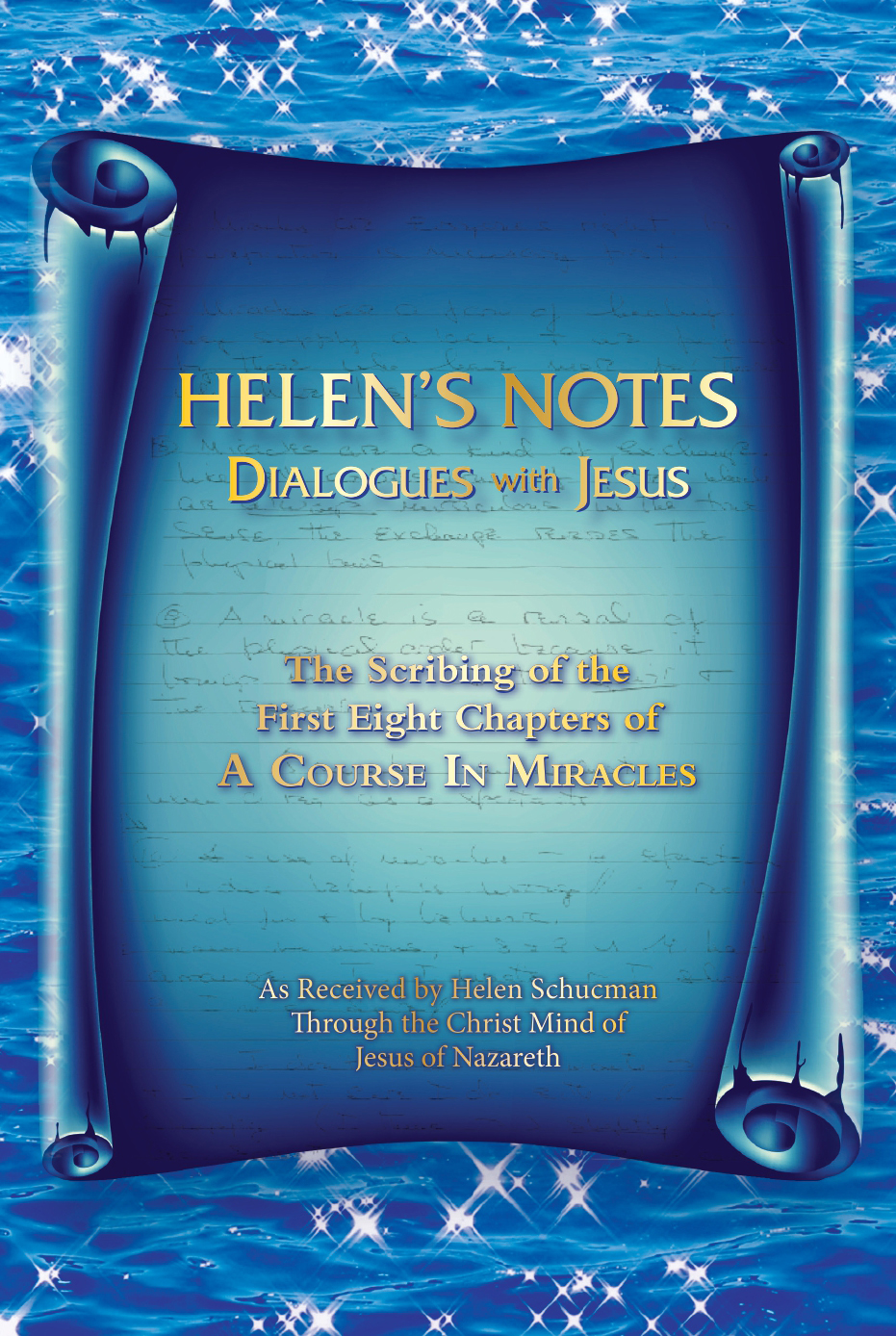 Helen's Notes Unpacked (ACIM) 

Join Nouk & Daniel each Sunday as we Unpack 'Helen's Notes'
Started Sunday, January 8, 2023
9:00 to 11:00 a.m. Mountain Standard Time (USA/Canada)
16:00 UTC
By Donation
Daniel has been deeply affected by the book Helen's Notes: Dialogues with Jesus, a recently released edition of the first eight chapters of A Course in Miracles. In the period of Bill Thetfords's first documentation of Helen Shucman's notes there were many dialogues Helen had with Jesus that were of a personal nature and did not get included in the ACIM Urtext. These have now been made available through transcription of those original notes.
In my own (Nouk's) experience, this book carries within it an unmistakable transmission for those who are open and longing for clarity and guidance, along with a more personal connection with Jesus. It is personal, very direct and very literal.
Daniel and I are excited to offer a spirit-inspired unpacking and commentary of this book. Please join us…
Replays are available if you can't make it "live." However to access recordings you'll need to register on our Teachables Platform.



Class Fee Policy:
Everything that Take Me to Truth offers is given freely to all. There is a practical need to cover our operating costs and each facilitator is deeply grateful for your symbols of gratitude for their time in assisting in the assimilation of these teachings.  We ask that if you are able, please make a donation commensurate to the blessing you feel you receive from your participation in them.  No one is turned away because of their inability to donate.  
We welcome you to the TMTT family, whether you donate or not.

You can buy a copy of Helen's Notes on Amazon ($8.50 in USA):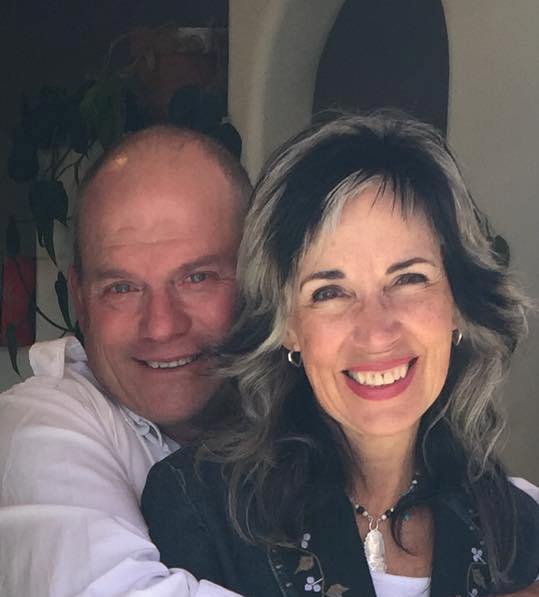 Nouk & Daniel
Nouk Sanchez began her passionate journey with A Course in Miracles in 1990. She is best known for her very practical approach to undoing the single cause of suffering — the ego. She is the author of bestsellers, A Manual for Holy Relationship, The End of Death and Take Me to Truth. In 2007 Nouk co-authored Take Me to Truth with Tomas Vieira, which became an instant bestseller.
During her darkest night of the soul in January 2011, brought about by Tomas' passing, she experienced a revelation that profoundly shifted her perception. Since then she has received a series of divine transmissions that joyfully reveal Jesus' deeper teachings in the Course. The End of Death trilogy is the exciting culmination of these insights. The End of Death, Volume One, The Development of Trust, was released in 2014 and also became a bestseller. The mind-blowing story of Nouk and Tomas' transition from 'special' to Holy Relationship is shared in Volume Two, A Manual for Holy Relationship.
In 2015, after a 25-year gap, Nouk was blessed with a profound reunion with treasured soul buddy, Daniel Boissevain. Nouk and Daniel have joined in a total commitment to help extend these life-changing teachings to the world. Their journey in advanced Holy Relationship is nothing short of soul-stirring and miraculous, and is also shared in A Manual for Holy Relationship.
Nouk literally lives for nothing else but living and extending Jesus' message. Her own embodiment of these teachings has escalated through her latest experience and transmissions, revealing that Holy Relationships are the crucial, invaluable key to undoing all forms of suffering. This is the subject of A Manual for Holy Relationship.  Together with Daniel, their hands-on, extraordinarily practical approach has contributed to startling and miraculous breakthroughs and life-changing turnarounds. These breakthroughs have served as the foundation for the teachings that have resulted in deep transformations for many people in their Global online Total Transformation Classes (TTC).