Course Description
Of all of Jesus' teachings, the Sermon on the Mount is one of the most studied and discussed. It has been said that Jesus' entire teaching ministry is contained within this one sermon. It's amazing to see how the teachings he presented 2000 years ago are still being taught today through A Course in Miracles! Here is an invitation to join like-minded companions in a fun and informal setting and dive into this Sermon. We unpack, verse by verse, what Jesus said as given in the Book of Matthew in the Bible and discover deeper hidden meanings in this holographic message. All are warmly invited.
The live zoom sessions are complete. You will enjoy replaying each session and following along with your Bible open to these wonderful messages from Jesus in the Book of Matthew.
Session Replay Videos Preview
to access additional sessions, please enroll in the Course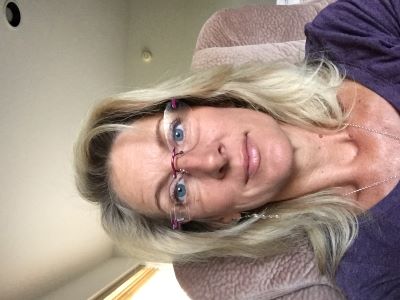 I'm all in! My life is devoted to these teachings and to awakening not just in the dream but from it entirely. I was raised in Christian Science and have a solid foundation of absolute Metaphysics and have a deep love of the Bible. Through studying A Course in Miracles, I have been engaged in Holy Relating and true Intimacy with our online family and have experienced the changeless Love that Jesus is pointing us to through Holy Relationship in the Course. Jesus' message is definitely holographic, meaning that for those who are really desiring to awaken, there are deeper layers of teaching throughout the Course and we are excited to present these to you in the "Jesus on . . ." series. Thank you for being here. We are blessed to join with you. Please feel free to contact me through the website if you ever have any questions or comments. I would love your feedback. 
With deepest Love and gratitude, 
Your devoted Sis, Coreen