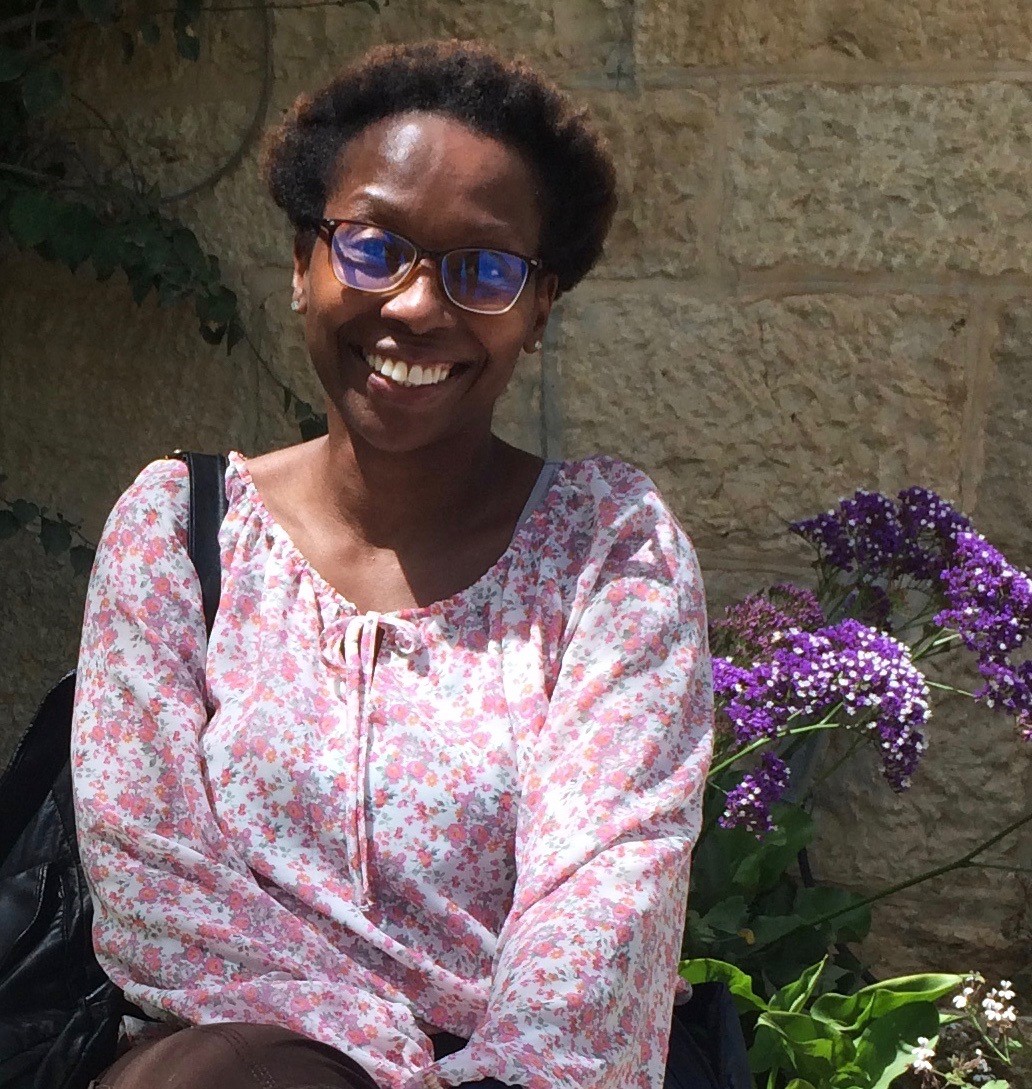 Your Host is Mwanga Thomas
Years and years the books been read has brought me to this place
In which to seek to know thy self and shine in its embrace
Finger pointing, self attack and judgment was the game
On the carousel of strife and swirling in its shame
Innocence desired, not knowing I was it
Nobility respectful cause appeared to lose its grip
Blocked by situations that called for inner peace
Groping in the shadows yet seeking its release
Seemingly so was accused, sentenced, and condemned
Serving time, but that's the past. The past has met its end
Mistakes were made, and many, and classified as "sin"
Shifting to true vision removes this arrogance within
Powered by guilt feelings its presence to intrude
Yet trigger's nuggets lit upon will always pull us through
The light can only truly be - no more the wish to hide
Gone the wish to stifle it, succumbed in selfish pride
Willingness as its allowed the Spirit's Light to shine
Accountable in all my ways forgiveness thus is mine
Radical self-honesty steady and beheld
Vulnerable transparency clear through illusion's meld
Defenselessness for what's not there - so what's there to protect?
Above the seeming battlefield are my repurposed steps
Trust is so required, yet timidly it is reached.
To find Love, Peace and comfort and guaranteed release
How freeing is this process, you are not alone
We Blaze in Glorious Gratitude, our Truth for Us to Own!