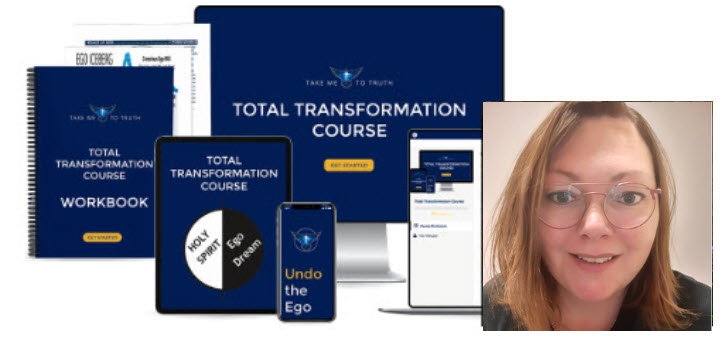 Total Transformation Course w/Gerdien #052021
Wednesdays 12:30 MDT USA
(6:30 pm [18:30] UTC)
Starts May 19, 2021
Course Description
The Total Transformation Course is an awesome year-long journey with mighty companions! We dive into the deeper teachings of ACIM and the End of Death. Videos, audios, blogs, illuminating Homework, and the key ingredient: sharing/Joining in holy relationship with each other. Life-transforming!
Class Fee Policy:
Everything that Take Me to Truth offers is given freely to all. There is a practical need to cover our operating costs and each facilitator is deeply grateful for your symbols of gratitude for their time in assisting in the assimilation of these teachings.  We ask that if you are able, please make a donation commensurate to the blessing you feel you receive from your participation in them.  No one is turned away because of their inability to donate.  
You may donate here.
https://nouksanchez.com/donate/
We welcome you to the TMTT family, whether you donate or not.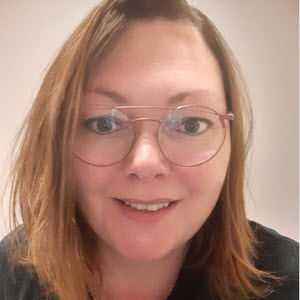 Hi, I'm Gerdien from The Netherlands.
I'm very excited to be facilitating this TTC. I'm so grateful to have finally found the Truth in ACIM, and these beautiful TTC's to help us put it to practice. I love to share this with all of you so that we can remember together. To have Holy Spirit guide us through this journey and offer us these teachings in a way that is most suited for us. All we need is a little willingness and miracles are flowing. Truth and purpose, I'd been searching for this, for a long time. And for a way to get rid of my debilitating fears. Along the course of my life I have had revelations and knowing. Often when I heard something about people not needing to eat or not needing to die or other things that were against this world's laws, I could feel truth and I would know it to be true beyond a shadow of a doubt. Or not very often I'd get an experience, anchoring something beautiful that would guide me to more truth. And other times I could only see the selfish ego-thought system in myself and others. I had a reasonably good picture of my mind's infrastructure; fear patterns, destructive core beliefs, incapacitating feelings and selfish goals. I saw that these beliefs were running my life for me. And I could only do so little about it, because I simply believed most of it. I knew I had to change my core beliefs, but I had no idea how to do that while I still believed they had truth. I've tried every spiritual and non spiritual thing I could find, but there was not one that offered a way to really undo beliefs consistently. Sometimes it happened at random or by accident. So when I was finally ready to receive, I did. A Course in Miracles came to me and with it, Nouk's books. Everything fell into place, a bomb dropped into my understanding. This was where my life has led me, I could see how everything had its place and meaning. I would not have had this understanding if the course had been in my life at an earlier point. This makes me very grateful and trusting. Since then miracles began to flow. For me the TTC, my miracle buddies and the whole platform of Take Me to Truth, has brought so much needed change. I feel carried, grateful and connected. I can truly say that big chunks of guilt and unworthiness have been let go. As a result, I experience a peace and confidence that is not of me. I can be the calm within the storm now. And this is just the beginning!
Hope to see you in class.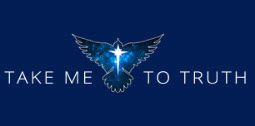 We are a 501(c)3 non-profit corporation organized in the State of New Mexico, USA