Course Description
The Total Transformation Course is an awesome year-long journey with mighty companions! We dive into the deeper teachings of ACIM and the End of Death. Videos, audios, blogs, illuminating Homework, and the key ingredient: sharing/Joining in holy relationship with each other. Life-transforming!
Although perfect attendance in the live, weekly zoom sessions is not required, regular attendance is. A vital component of learning to be one with God is to engage and communicate directly with one or more Miracle Buddies. You cannot do it without this element. This is not a self-study course.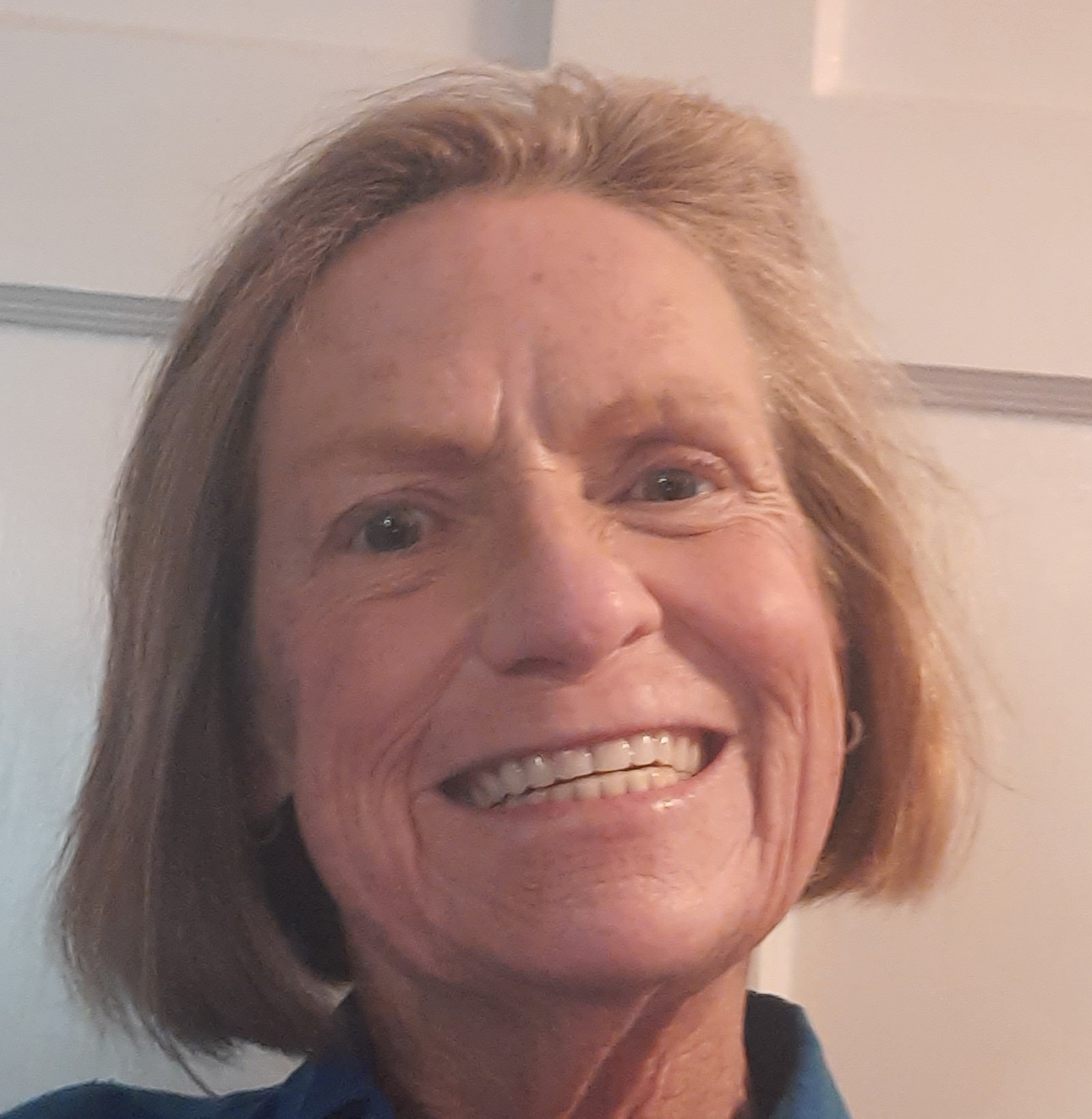 Marc'a:
I am a native Texan residing in Alabama, hence the accent! My husband is a retired college professor. We live with an advanced Zen Master Schnauzer, Archie. My background is in nursing, counseling, and 12-step work. I have been a student of ACIM for 30 years.
I am thrilled with the opportunity to serve with Susan. Our Miracle Buddy relationship has been extremely healing. I have had the privilege to love her and subsequently love myself.
I am always available via phone, e-mail, or Zoom. This is my second time going through TTC and would love to support you on your journey.
I hope we will all discover the innocence and beauty of our higher self.
Namaste
Marc'a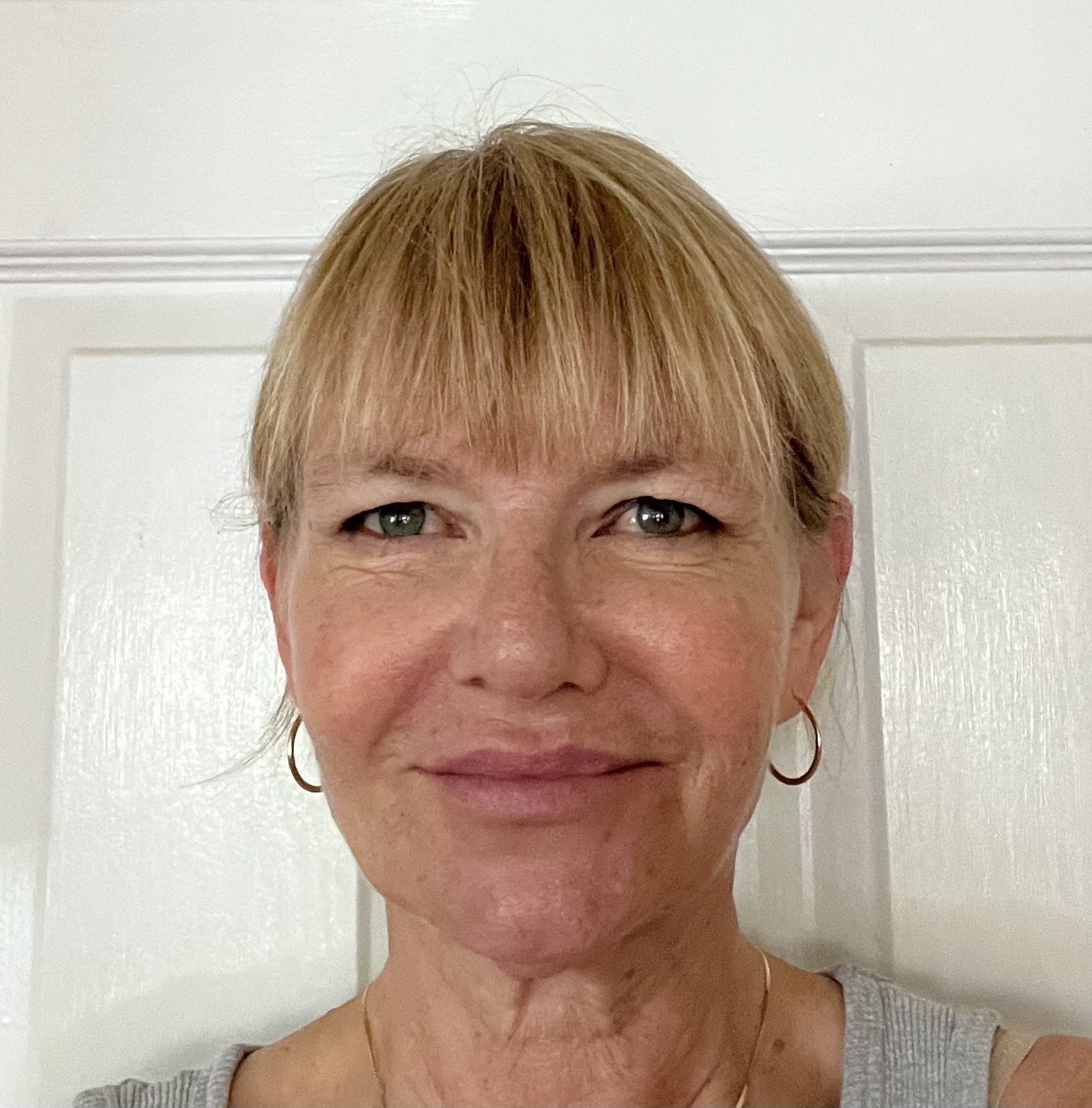 Susan:
"Mission Statement: (excerpt from Take Me to Truth website).
Our aim is to help people recognize and undo the one cause of all suffering: the ego (aka-fear). Our intent is to empower individuals with the means to trust in their Divine Teacher within."
The Divine Teacher within? I had always been reaching, striving, giving to get 'out there.' I have since come to know the Love of the One within and what it is to Live from that place. The Joy of it, must share itSelf, for that is it's Joy!
"A quiet Mind is no small gift." As we remove the blocks to Loves Awareness, we discover the Peace We Are. We bring our willingness and the call of our Heart. This has let us know that we are ready to Live from our Divine Teacher within. Together we share our Light with our fellows and begin to see a whole new world. A world of One!
This has been my experience and unfoldment with the TTC. We would love to join you in yours!

Class Fee Policy:
Everything that Take Me to Truth offers is given freely to all. There is a practical need to cover our operating costs and each facilitator is deeply grateful for your symbols of gratitude for their time in assisting in the assimilation of these teachings.  We ask that if you are able, please make a donation commensurate to the blessing you feel you receive from your participation in them.  No one is turned away because of their inability to donate.  
We welcome you to the TMTT family, whether you donate or not.

Total Transformation Course Curriculum