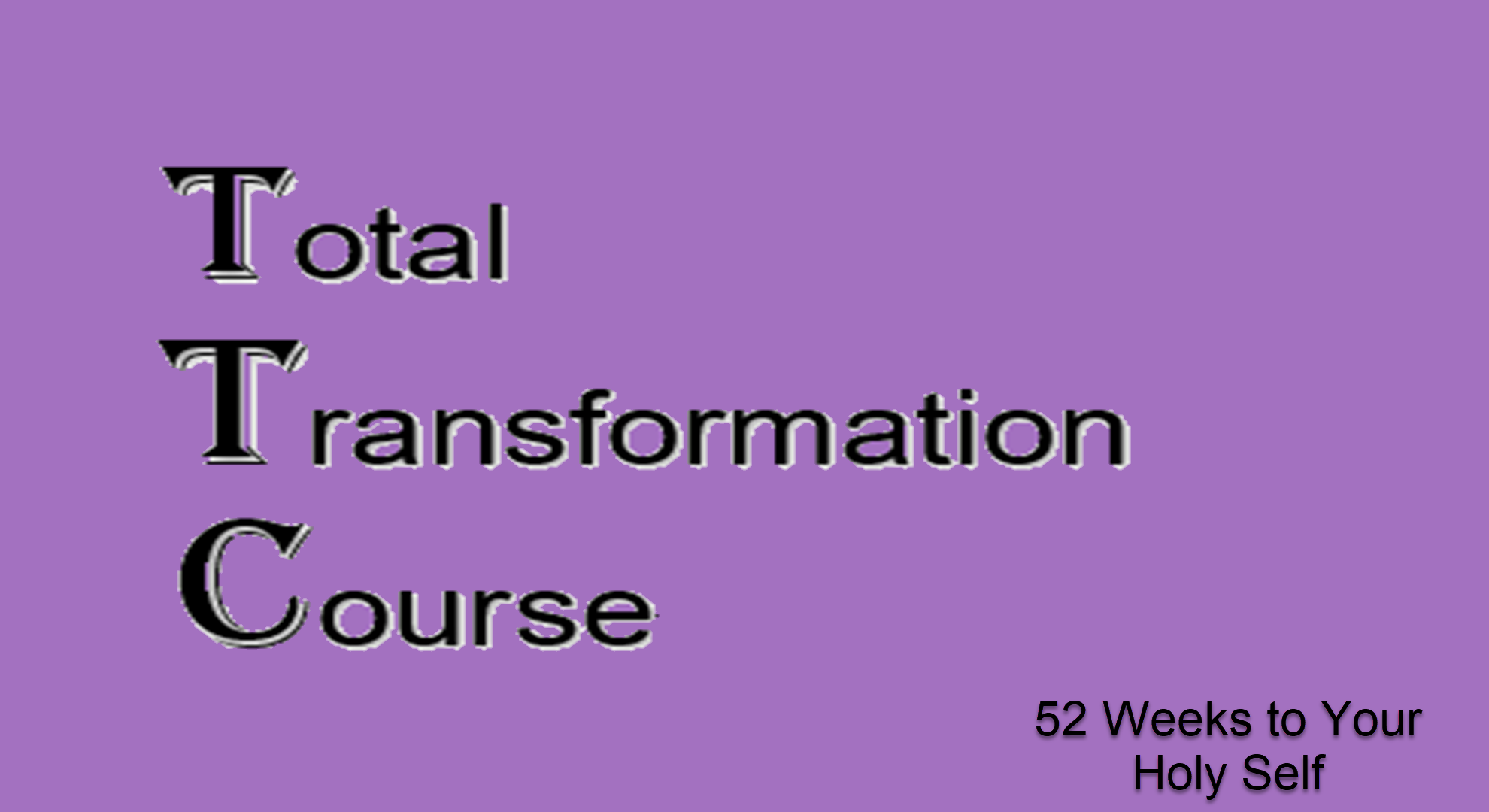 Total Transformation Course w/Rachel #012022
Wednesdays, 6:00 pm (18:00) MST
01:00 am next day UTC
Starts January 26, 2022
Course Description
The Total Transformation Course is an awesome year-long journey with mighty companions! We dive into the deeper teachings of ACIM and the End of Death. Videos, audios, blogs, illuminating Homework, and the key ingredient: sharing/Joining in holy relationship with each other. Life-transforming!
Although perfect attendance in the live, weekly zoom sessions is not required, regular attendance is. A vital component of learning to be one with God is to engage and communicate directly with one or more Miracle Buddies. You cannot do it without this element. This is not a self-study course.
Class Fee Policy:
Everything that Take Me to Truth offers is given freely to all. There is a practical need to cover our operating costs and each facilitator is deeply grateful for your symbols of gratitude for their time in assisting in the assimilation of these teachings.  We ask that if you are able, please make a donation commensurate to the blessing you feel you receive from your participation in them.  No one is turned away because of their inability to donate.  
We welcome you to the TMTT family, whether you donate or not.
Total Transformation Course Curriculum
Hi I'm Rachel
My name is Rachel and I have been a student of ACIM for many years. Although I have followed many other ACIM teachers, there was something about Nouk's teaching both in her books and videos that really spoke to my heart. So a number of years ago I followed my heart and joined many of the Take Me To Truth classes and book study groups. At the end of the first year I had a remarkable healing over a three month period. I went from being in a housebound state of chronic debilitating pain (and being on a long waiting list to see a surgeon) to a pain free life of walking eight kilometres a day, gardening and playing soccer with the grandkids. So when a TTC class was accepting students in the fall of that year, I jumped in with both feet.The step-by-step curriculum with diagrams, videos and homework really appealed to me. It was practical and I loved that and I felt safe and cared for in the group.
During that year I experienced miracle after miracle from healed relationships to more physical healings, and a state of happiness and peace I had never known before. This was the greatest journey of my life. That is why I decided to become a facilitator so that I may be a shepherd to others who are ready to take the inward journey to heal their minds.