Cursusbeschrijving
De waarde van deze Take Me to Truth-familie en de TTC blijft me verbazen.

Bovenal is het een veilige plek voor jou, het heilige Kind dat droomt, om door het Ontwakingsproces te gaan van ego naar Christusgeest. Een plek waar ego zijn driftbuien kan hebben als het oplost in de Liefde die we Zijn als de Christus.

In stormachtige tijden HERINNEREN we de Waarheid voor elkaar totdat we stevig genoeg zijn om het voor onszelf te houden, ongeacht welke vervorming er in onze geest lijkt op te treden.

In onze onschuldige miscreatie van het gescheiden zelf, kozen we ervoor om ons te verbergen in schuld, angst en schaamte. Door ons open te stellen voor elkaar, maken we dat proces ongedaan en door Genade herinneren we ons dat we Eén zijn.

Je bent hier zo heel erg welkom terwijl we samen leren om het Heilige Moment te omarmen en te leven als de Aanwezigheid van Liefde.


~Amber geest paard


Hoewel een perfecte aanwezigheid in de live, wekelijkse zoomsessies niet vereist is, is regelmatige aanwezigheid dat wel. Een essentieel onderdeel van het leren één te zijn met God is om rechtstreeks met een of meer Miracle Buddies te communiceren en ermee te communiceren. Je kunt niet zonder dit element. Dit is geen zelfstudiecursus.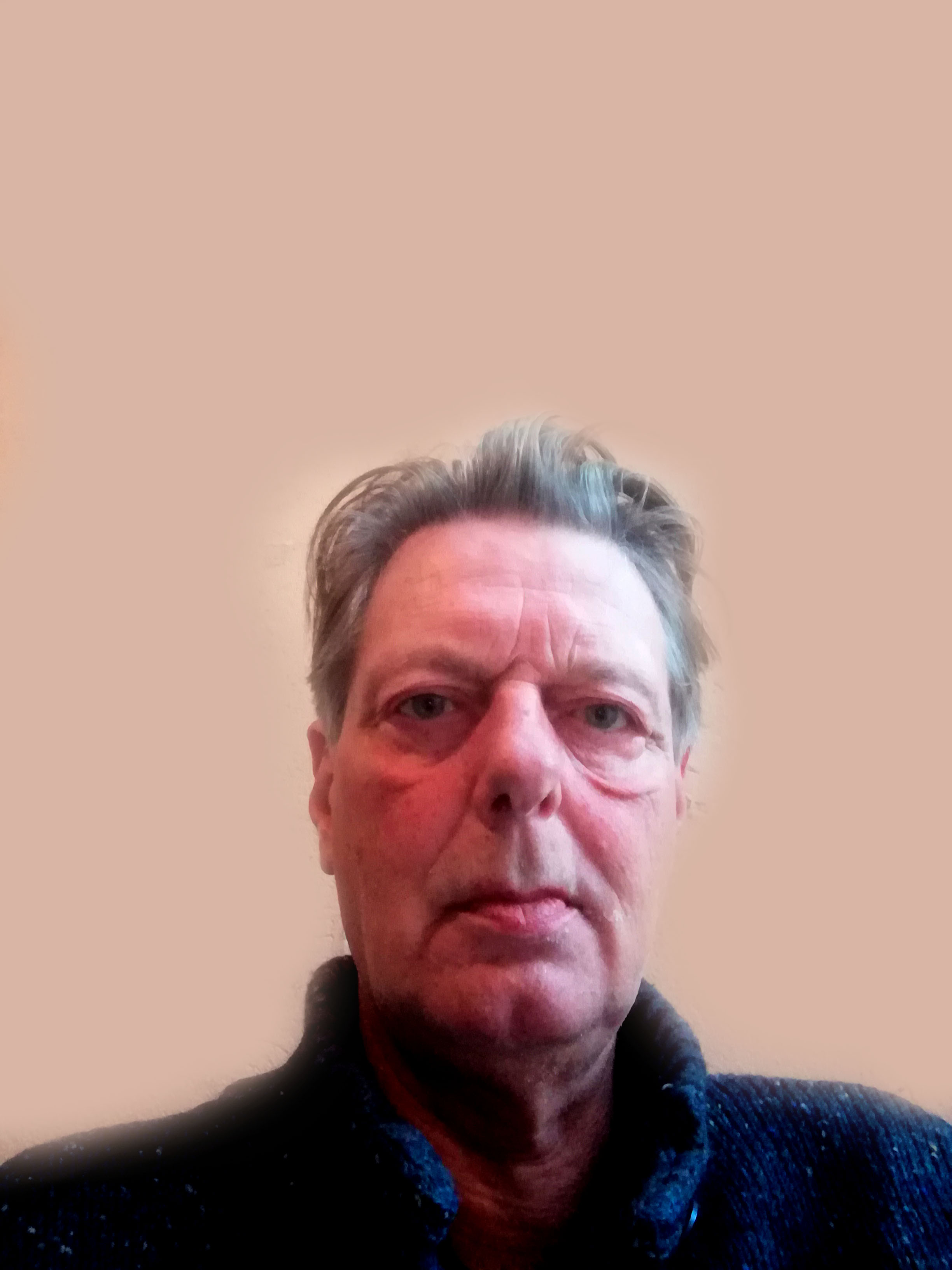 Ik ben geboren als de eerste van vier kinderen. Als jongen genoot ik er geweldig van om te zingen in het knapenkoor in de kerk. Ook vrije dansexpressie was een passie voor mij.
Als puber reeds was ik op zoek naar de dieper betekenis van het leven. Ik las veel esoterie, wat in de 70er jaren niet vanzelfsprekend was.
Zo volgde ik een vierjarige opleiding rebirthing - een verbonden ademhaling techniek - en een vierjarige opleiding aura reading en healing. Het was toen dat de cursus in mijn leven kwam, en er sindsdien niet meer uit weg te denken is. Leraren als Kenneth Wapnick en Gary Renard waren bijzonder inspirerend op mij weg doorheen de cursus. Een viertal jaren geleden kwam Nouk Sanchez ook op mijn pad, en er was meteen een diepgaande klik met haar geschriften en inzichten.
Ik volg momenteel voor de vierde maal een Total Transformation Course (TTC) jaar, en beantwoord mijn innerlijke roep om ook opnieuw te gaan faciliteren, na de verrijkende ervaring van een groep die ik begeleidde vorig jaar. De naam TTC dekt overigens volledig de lading; het is werkelijk een totale transformatie die je mag verwachten.
Momenteel is het zo dat je wel een passieve kennis van het Engels nodig hebt, omdat nog niet alle lesmateriaal al vertaald is. WE werken eraan om dat in de toekomst ter beschikking te kunnen stellen.
Geert +32 498 464 955
Beleid voor lesgeld
Alles wat Take Me to Truth aanbiedt, wordt gratis aan iedereen gegeven. Er is een praktische behoefte om onze bedrijfskosten te dekken en elke begeleider is zeer dankbaar voor uw symbolen van dankbaarheid voor hun tijd om te helpen bij de assimilatie van deze leringen. We vragen dat als u in staat bent, alstublieft een donatie doet die in overeenstemming is met de zegen die u voelt ontvangen door uw deelname aan hen. Niemand wordt afgewezen vanwege hun onvermogen om te doneren.
We heten je welkom in de TMTT-familie, of je nu doneert of niet.

Curriculum van de totale transformatiecursus
Hoewel deze les in de Nederlandse taal wordt gegeven, zijn de lesvideo's en de schriftelijke lesinhoud in de Engelse taal.