Course Description
The Total Transformation Course is an awesome year-long journey with mighty companions! We dive into the deeper teachings of ACIM and the End of Death. Videos, audios, blogs, illuminating Homework, and the key ingredient: sharing/Joining in holy relationship with each other. Life-transforming!
Although perfect attendance in the live, weekly zoom sessions is not required, regular attendance is. A vital component of learning to be one with God is to engage and communicate directly with one or more Miracle Buddies. You cannot do it without this element. This is not a self-study course.
"The value of this Take Me to Truth family and the TTC continues to amaze me.
Most of all, it is a safe place for you, the holy Child who is dreaming, to go through the Awakening process from ego to Christ mind. A place where ego can have its tantrums as it dissolves in the Love that we Are as the Christ. 
In stormy times, we REMEMBER the Truth for each other until we are solid enough to hold it for ourselves no matter what distortion is seeming to occur in our minds.
In our innocent miscreation of the separate self, we chose to hide in guilt, fear and shame. In opening to each other, we undo that process and by Grace we remember we are One.
You are so very, very welcome Here as we learn together to embrace the Holy Instant and to live as the Presence of Love."
~Amber Spirit Horse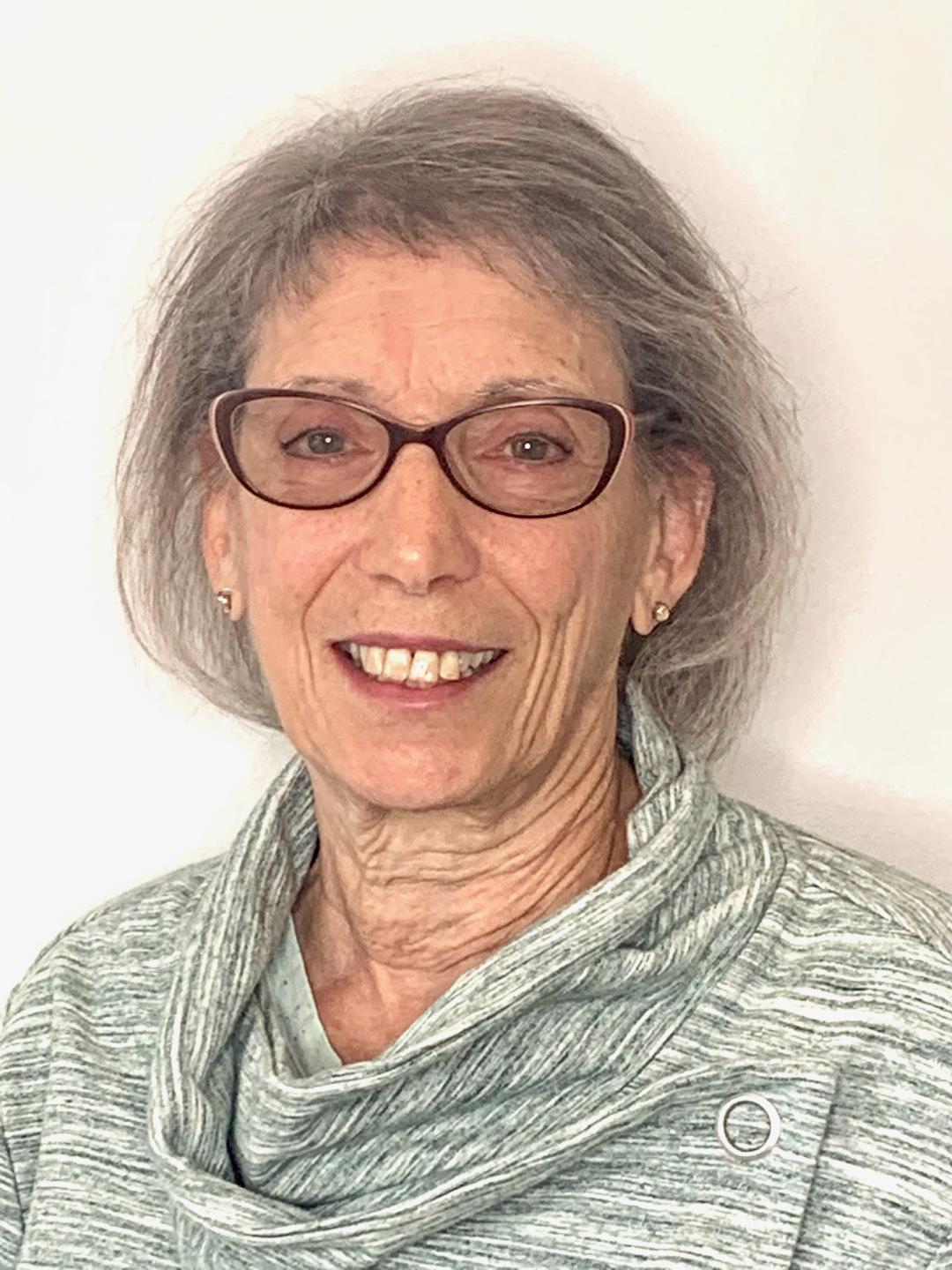 Hi, I am Miki
Welcome brothers and sisters who are on this wonderful path! And, no matter where you are in your ACIM studies, thank you for your willingness to journey deeper into wholeness. We are all together in this thing we call "life" and are constantly helping each other grow and learn.
I joined my initial Total Transformation Course (TTC) group in 2017, and what an incredible adventure it's been! To this day I still meet regularly with mighty companions and miracle buddies whom I met that first year. I've had the honor to watch my companions grow, change and awaken on this path and I am excited to see how we can all grow as we each teach and learn together starting in the new year.
I've been a spiritual seeker since my youth when I started exploring the religions of my friends and neighbors who had more spiritual involvement than my non-practicing family. My mother, with her Jewish background though, was quite taken aback when I expressed an interest in attending the local Catholic school. I quizzed my friends about the nuns, the prayers, Jesus and anything else they could tell me about that "exotic" religion.
As an adult, I went on to read about many more philosophies—Hindu, Bahai, Buddhist, Advaita-Vedanta, Wicca, Unity, and more. They all advanced me on my path but none of them rang out as "Truth" as much as A Course in Miracles did when I started studying it in earnest. ACIM is the only text that, for me, has fully addressed my questions about the nature of God; the Christ Mind; our oneness; what true guilt, innocence and forgiveness are and the roles defenselessness and surrender play in awakening to our true nature.
Please join me—if Spirit leads—in this year-long adventure of awakening to the Truth we all are. The TTC is a profound journey into the Self and I look forward to seeing how each session advances our awareness.


Class Fee Policy:
Everything that Take Me to Truth offers is given freely to all. There is a practical need to cover our operating costs and each facilitator is deeply grateful for your symbols of gratitude for their time in assisting in the assimilation of these teachings.  We ask that if you are able, please make a donation commensurate to the blessing you feel you receive from your participation in them.  No one is turned away because of their inability to donate.  
We welcome you to the TMTT family, whether you donate or not.

Total Transformation Course Curriculum